Day Spa Center & Skin Care Manufacturer
in San Diego, CA
There She Glows! Day Spa is always happy to offer a spa treatment to remember. Whether you want to give someone the perfect gift or pamper yourself, There She Glows! Day Spa is the perfect solution.
We have all you need and more if you are looking for a facial, microdermabrasion, peels, anti-aging, corrective skin treatments, waxing, or body treatments.
Feel free to browse our service pages!
Let Us Take You Away for An Hour…. or Even the Whole Day!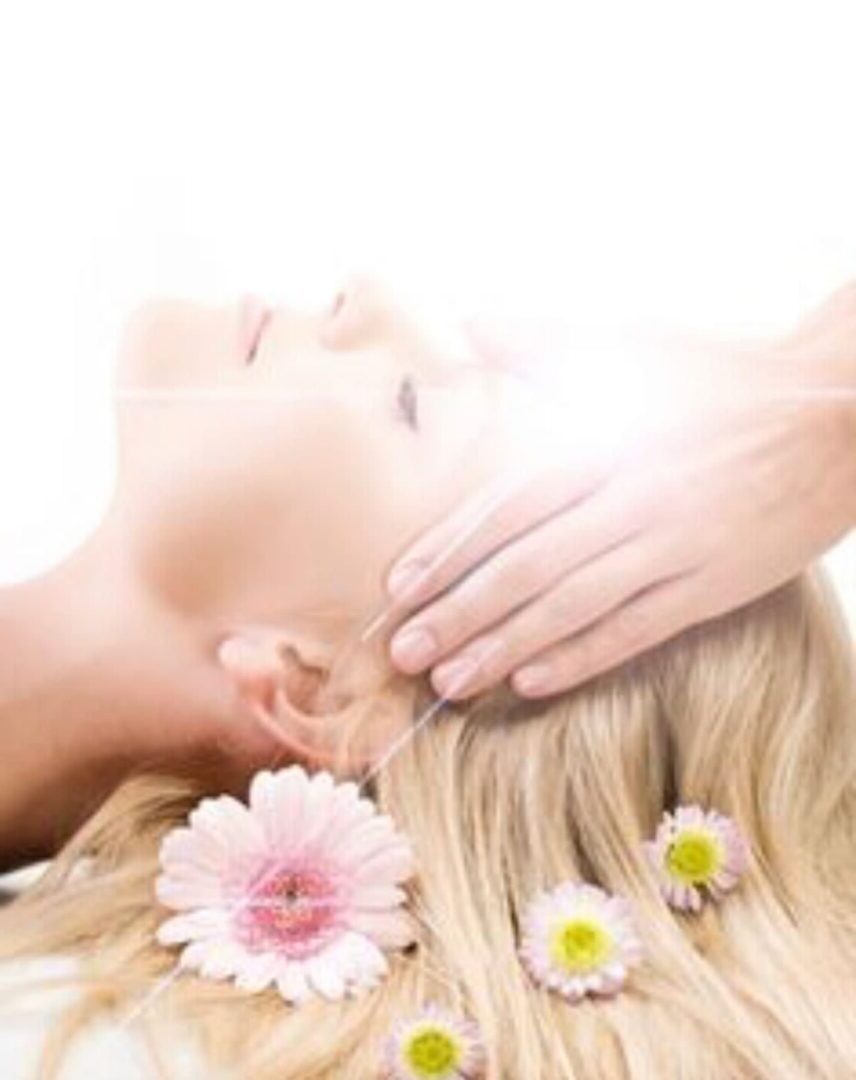 All our Botanical Blends products have been personally hand chosen and tested for quality and results by There She Glows! Day Spa owner Sandi Calderone before we add them to our private label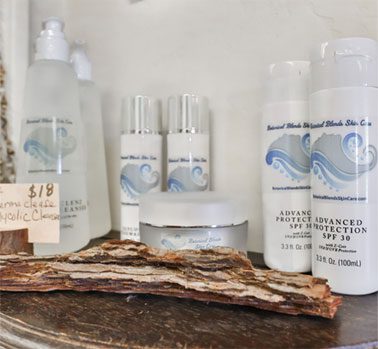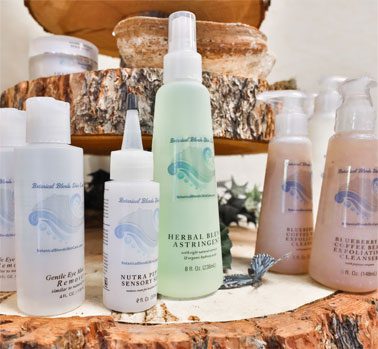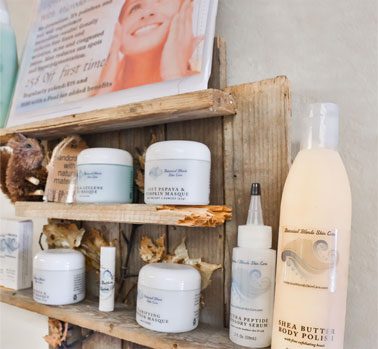 We are a San Diego day spa specializing in facials, peels, anti-aging, and corrective skin care. We provide a tranquil environment for you to be pampered.
Top off your experience with our Relaxation Room