Full Body and
Massage Therapy
Ken Clauser – Our Lead Massage Therapist
Massage Therapy Services available by Ken are: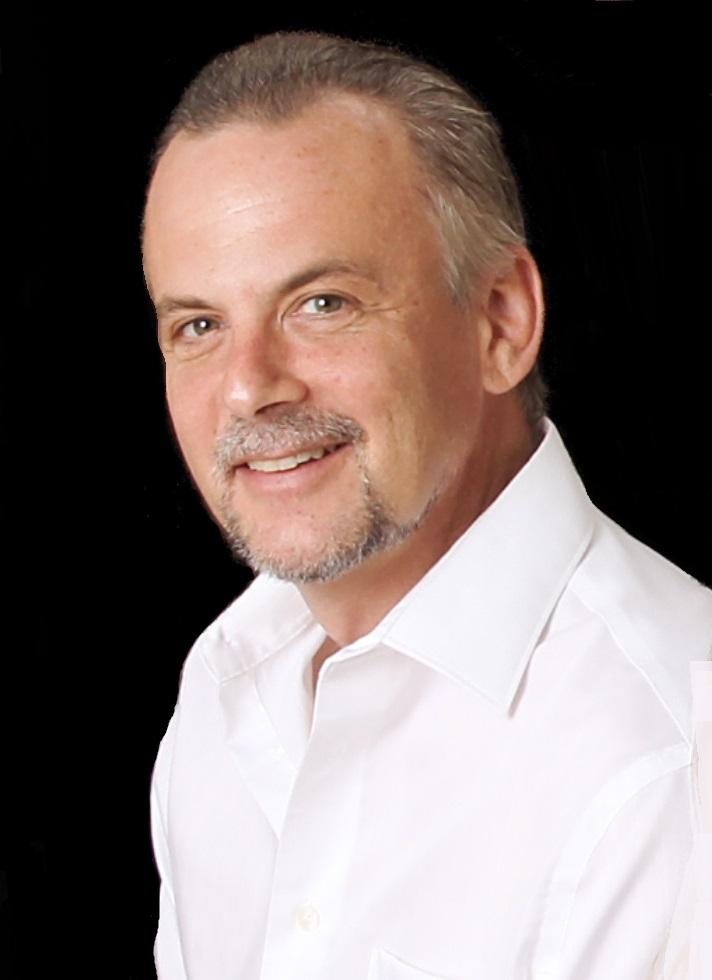 Testimonials
Scheduling is very easy to do online and Ken provided a very high quality, professional massage. They were a little late because the masseuse before me, but Ken was very friendly and offered a glass of wine while I waited. The stone massage and foot scrub are great too.
Their office is in the back of the building in a quiet area, and very well decorated. They have the full experience with relaxing music, waterfall and heated massage tables. Like a salon they offer nail, brow, and other services which I think can also be scheduled online.
One word? Amazing! It's been six years since my last professional massage and, honestly, it wasn't the best experience. So when my wonderful husband bought me a massage package for our anniversary, needless to say, I was a bit hesitant. Ken was the massage Jedi Master! He has just the right touch - not too much pressure, especially where it was painful (unless you like that sort of thing), very respectful, professional, and completely made me feel relaxed. We're definitely coming back for a couples session so my husband can experience it too!