Oxygen Revitalizing Cleanser for Men
The Oxygen Revitalizing Cleanser for Men is a refreshing facial cleanser that invigorates and cleanses the skin, leaving it refreshed and energized.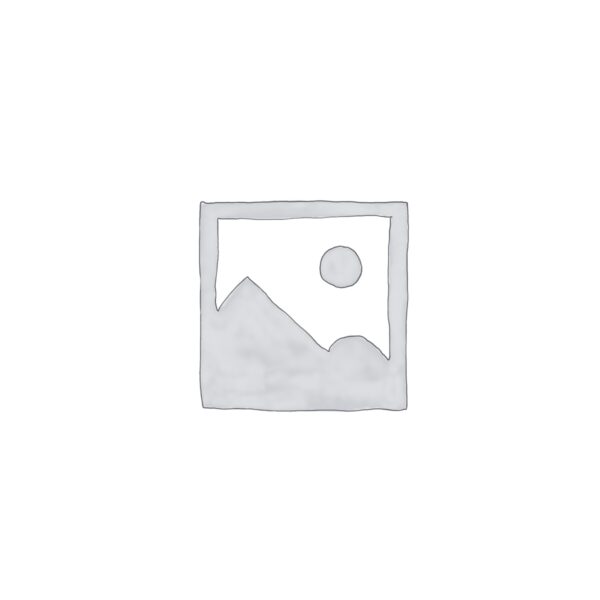 Description
This invigorating and revitalizing cleanser awakens the skin with Ginseng, Orchid Extract and Glycoproteins.
Amount: 6.7oz
Use
Gently massage with fingertips on face and neck area. Rinse with warm washcloth. Can be used as a shaving lotion for a close smooth shave.
Key Ingredients
Decyl Glucoside – Natural corn derived surfactant with moisturizing properties. Very gentle for delicate skin.
Glycoproteins – Known for rejuvenating and revitalizing properties.
Ginseng Extract – Ginseng Extract is beneficial in this cleanser for revitalizing and conditioning of all skin types.
Japanese Green Tea Extract – This extract helps reduce skin irritation and redness. Japanese Green Tea Extract acts as an effective anti-oxidant to scavenge free radicals.